Tokashiki Island is located near Naha City in Okinawa main island. So you can go on a day trip there on a short schedule. We have 3 basic tours: Aharen Beach plan, snorkel plan and introductory diving plan. Those 3 plans include shower, equipment,,,!And if you reserve our plans, you can use our shuttle bus between Tokashiki port and our beach house. There are optional activities such as a banana boat on site.
Explanation of a day tour
Why is it better to meet up there and leave off there?
This plan does not include ferry fare (boarding ticket) from Naha and back. To arrange your boarding ticket by yourself, there is no agency commission. We have own shuttle bus and facility and take an ad only in web. That's why we offer our services at low prices.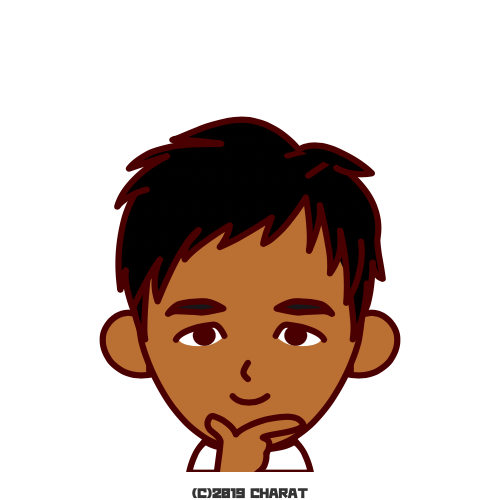 Daisuke
The total cost for a day trip depends on the type of ferry. For the round trip, the ferry is 3150 yen and the high-speed boat is 4810 yen. If a tour arranged by agency is included the ferry fare, the tour price includes a 10-30 % handling fee.
From 2018, you can make a reservation for the ferry to Tokashiki Island on the website of Tokashiki village. The reservations can be made 2 months in advance. But please note there might not be available seats if you try to make a reservation after the travel date is approaching. Please refer to the related page below for the detail of how to book the ferry.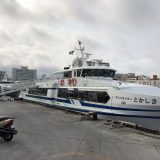 How to get to Tokashiki Island
Optional activities and rental items
30 seconds to the beach! Make good use of our convenient beach house for lunch time as well
Our Beach House "Hauori" is located at the entrance of Aharen Beach. Our shuttle bus arrives and leaves there, so you can enjoy swimming in the ocean soon. Please use it as a resting place such as when raining suddenly or feeling too hot. And you can protect your little children from getting heatstroke.
The day trip is a little tight schedule. We serve light meals quickly at Hauori. You can choose your meal from several menus such as okinawa soba, curry rice, taco rice, etc. Wi-fi is available in there. And you can enjoy lunch on the ocean view 2nd floor.
Recommend online payment because there is no ATM close to Aharen Beach
In Tokashiki Island, cashless payment haven't become common and most of  the restaurants and shops accept payment in only cash. And there is no ATM near Aharen Beach. So you need to bring money. Our day trip tour accepts online payment.
Payment is accepted by credit card : Visa、Mastercard.
If the ferry is canceled on the day, we will refund your payment.
If our shop decides it is not possible to go for our tour due to a typhoon or bad weather, it will be canceled and refund your payment.
In the case of cancellation because of your personal reason, there will be a cancellation charge of 100% on the day and 50% the day before.
Day trip FAQs
When is the reservation deadline?
Reservation will be closed as soon as it is fully booked. During the season, please note it may be closed early.
---
Can I participate your tour if I get on different type of ferry there and back, such as by a ferry for going there and by a high-speed boat for back?
Yes, you can. However, we can not deal with additional high-speed boat on the summer season ( Naha depart 13:00, Tokashiki depart 14:00).
---
I get to Tokashiki Island by the regular boat "Mitsushima" from Zamami Island or Aka Island, but can I participate?
Yes, you can. We can pick you up at Aharen Port.
---
Do you offer a day trip to Tokashiku Beach?
Unfortunately, we don't. If you'd like to go there, please read our news " Tokashiku Beach".
---