Really useful shop for swimming at the entrance of Aharen Beach!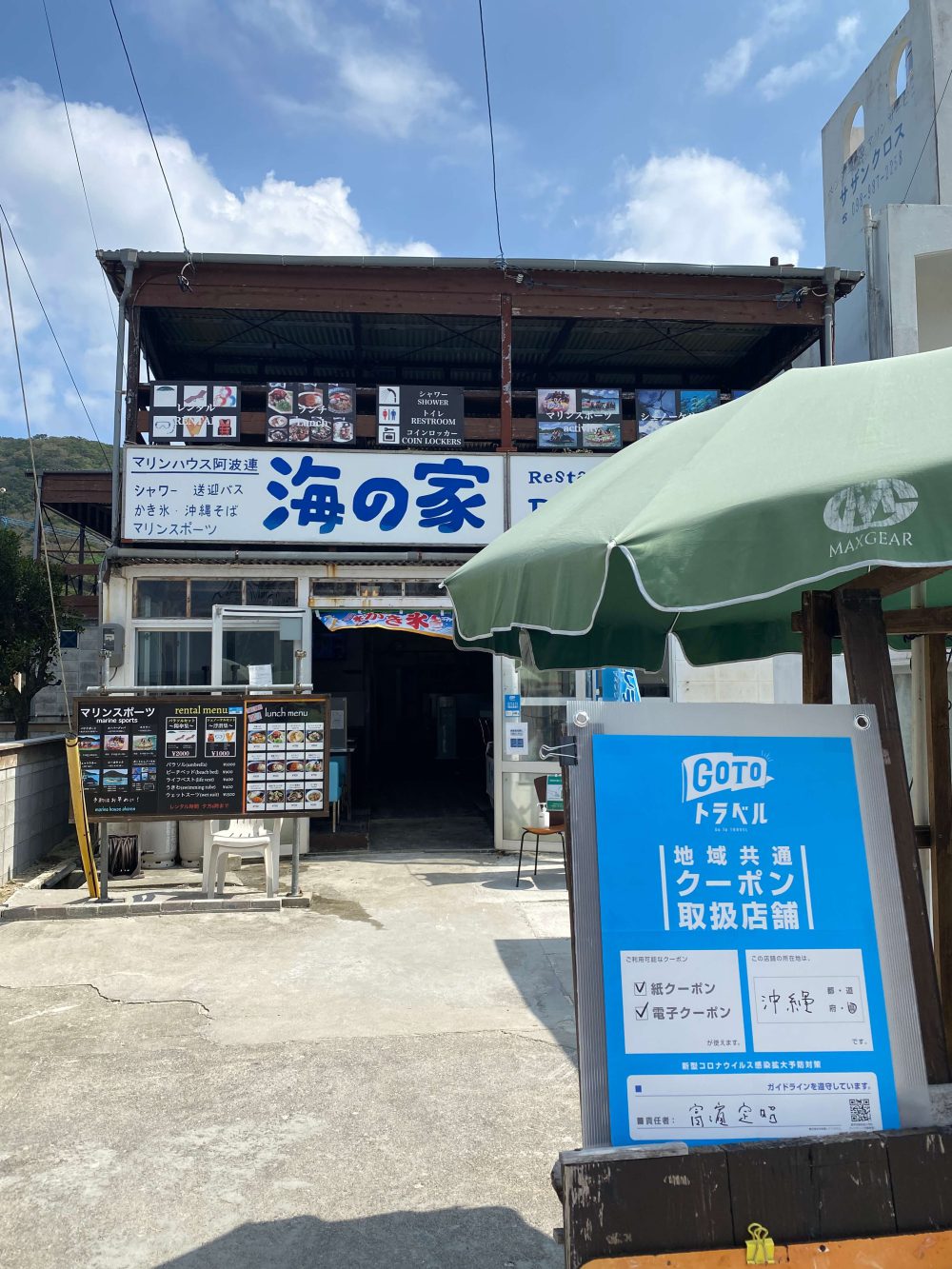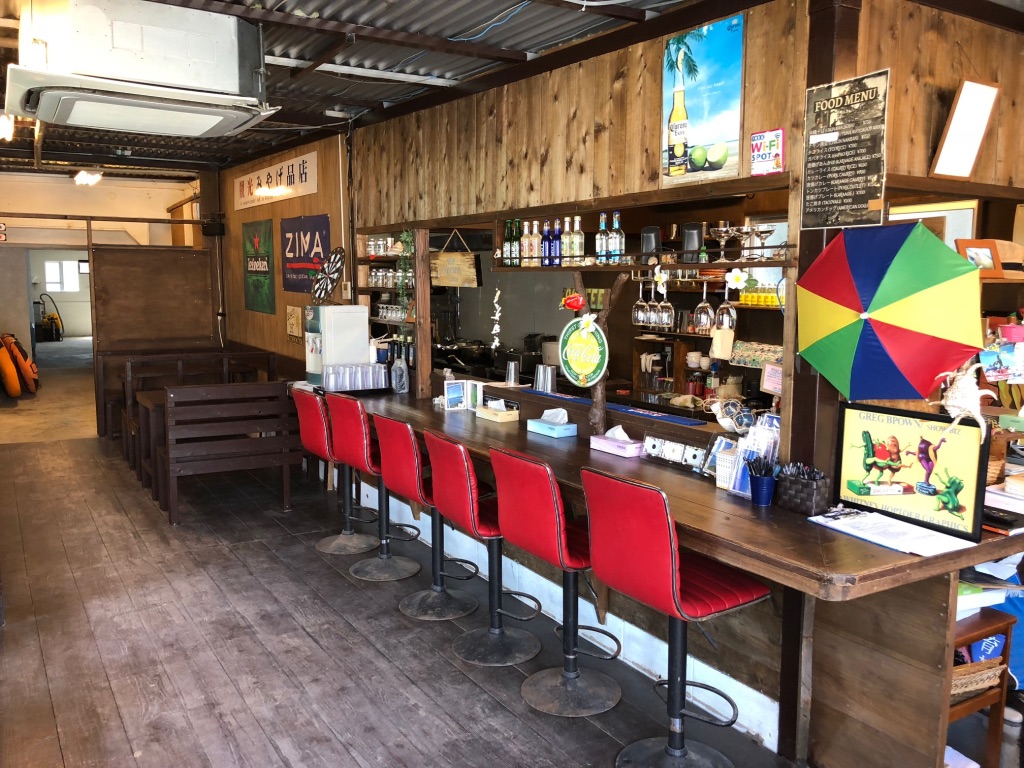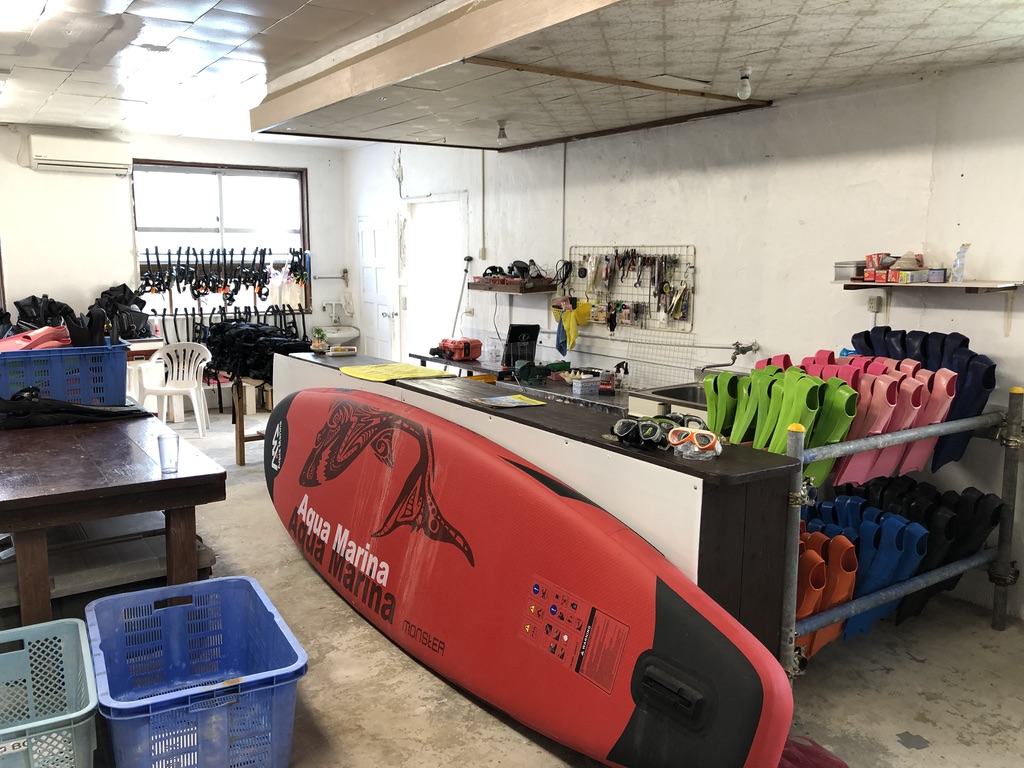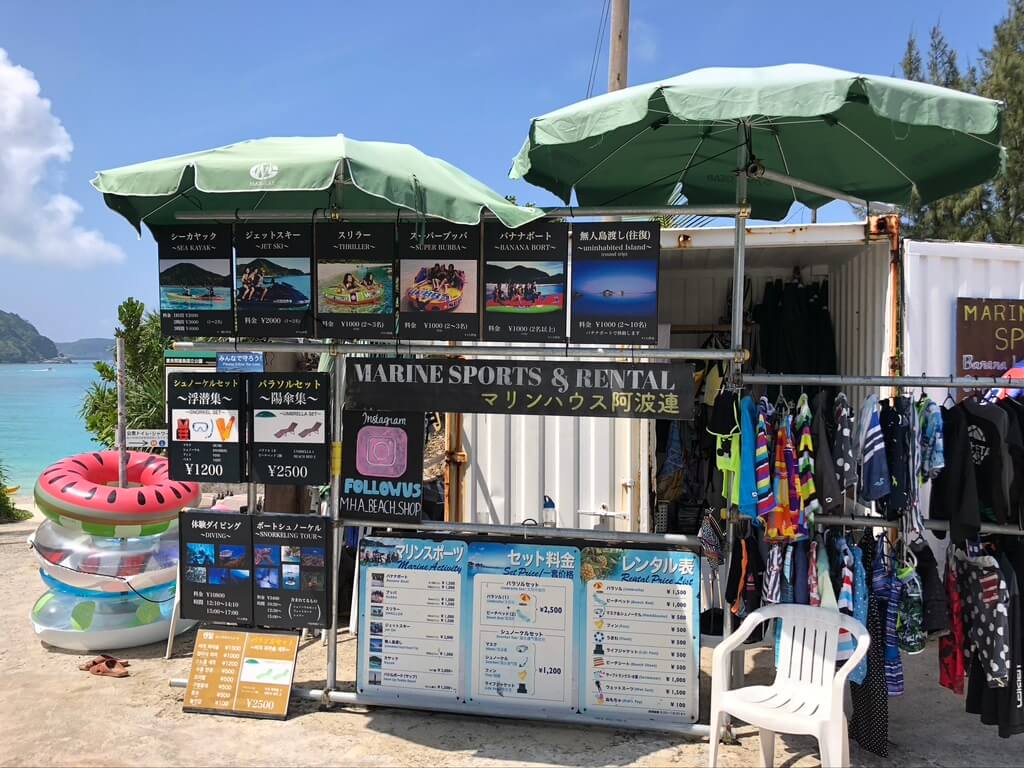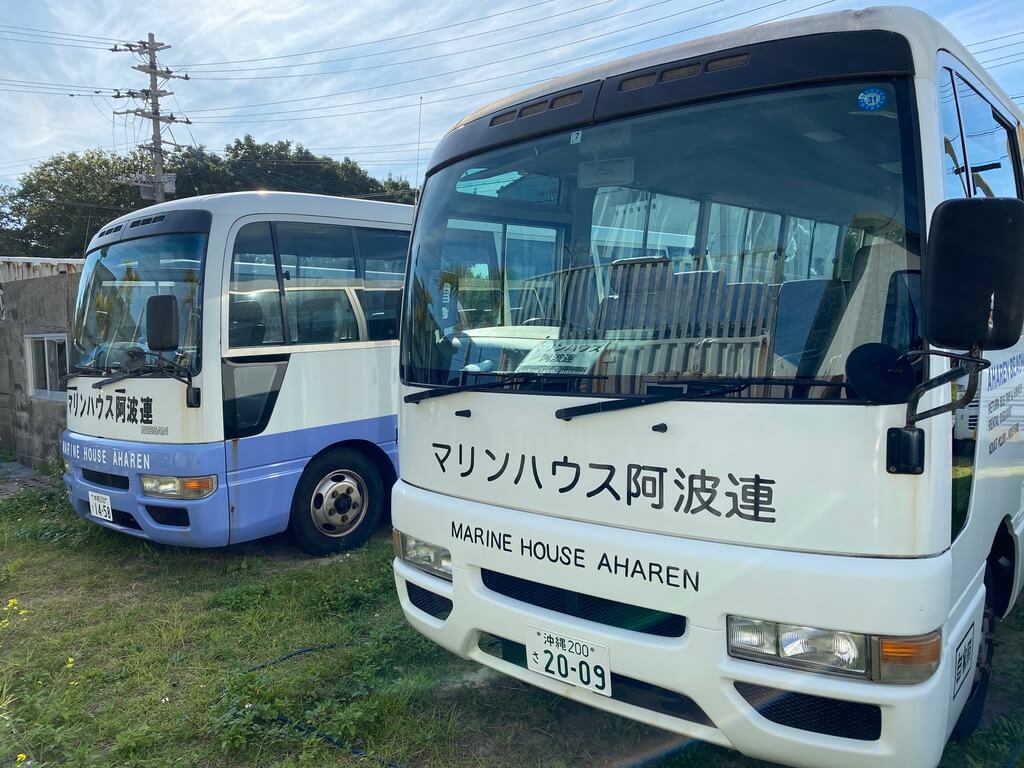 9FABE280-F06B-46DC-A395-A30F926E0915_1_105_c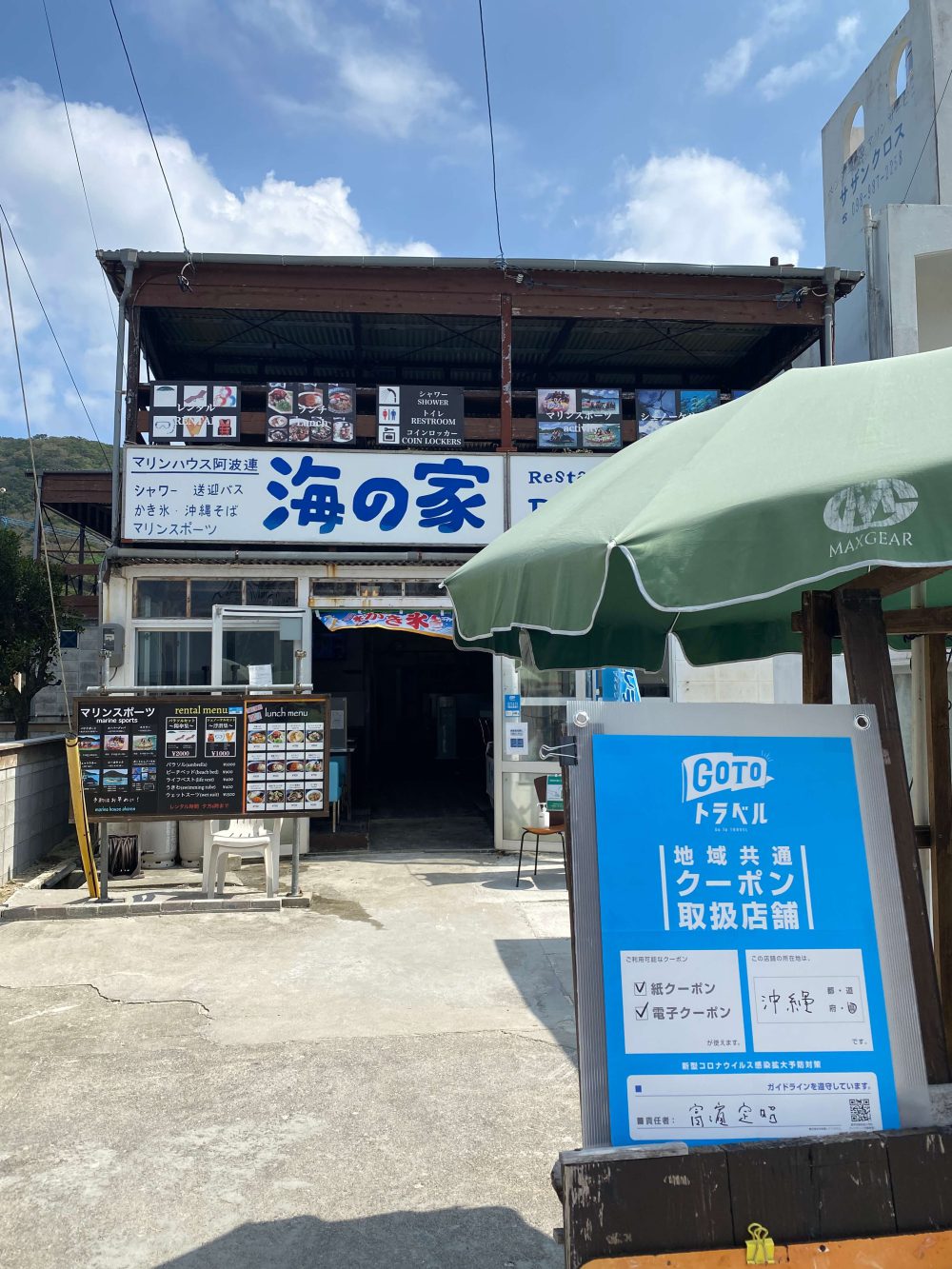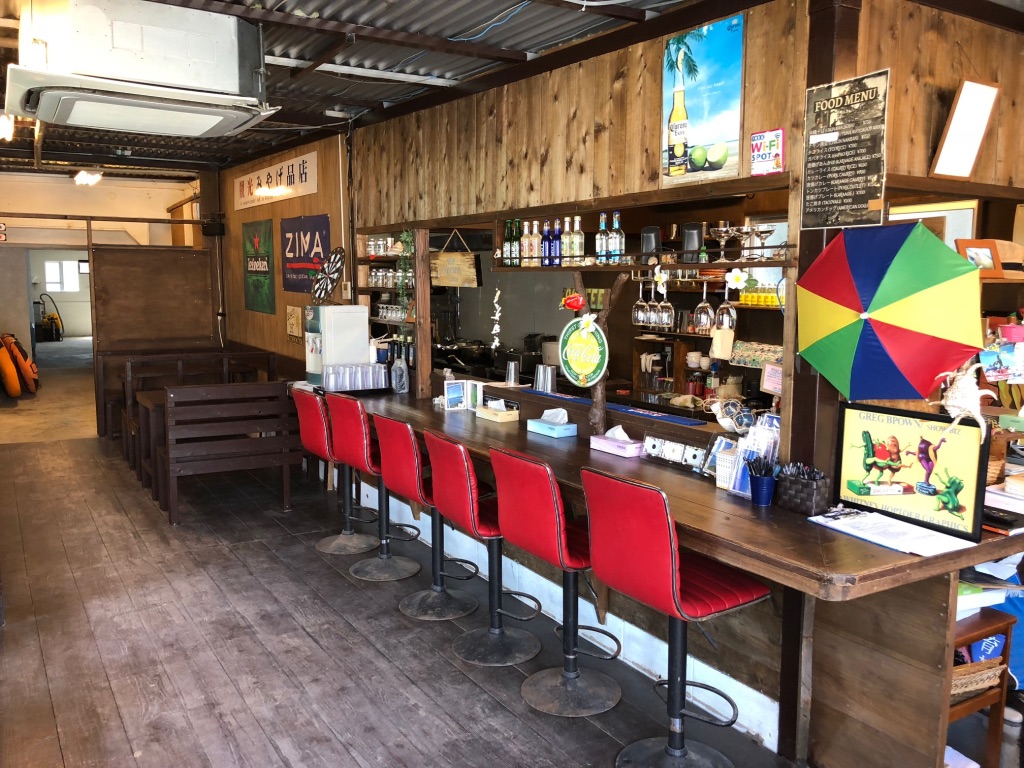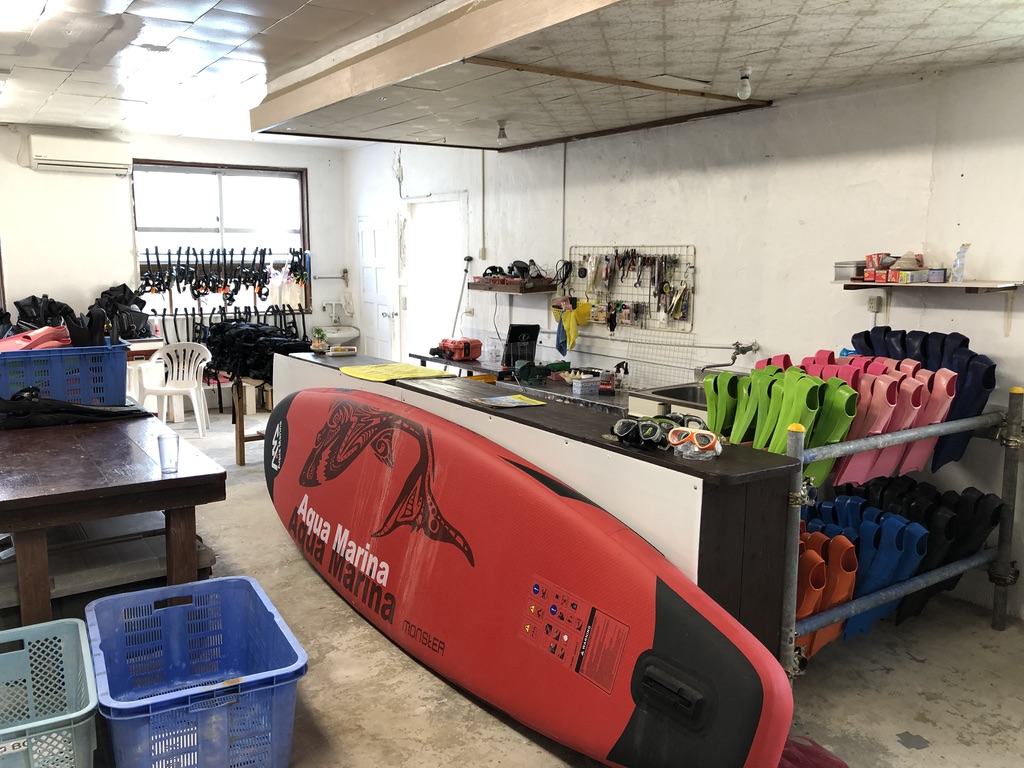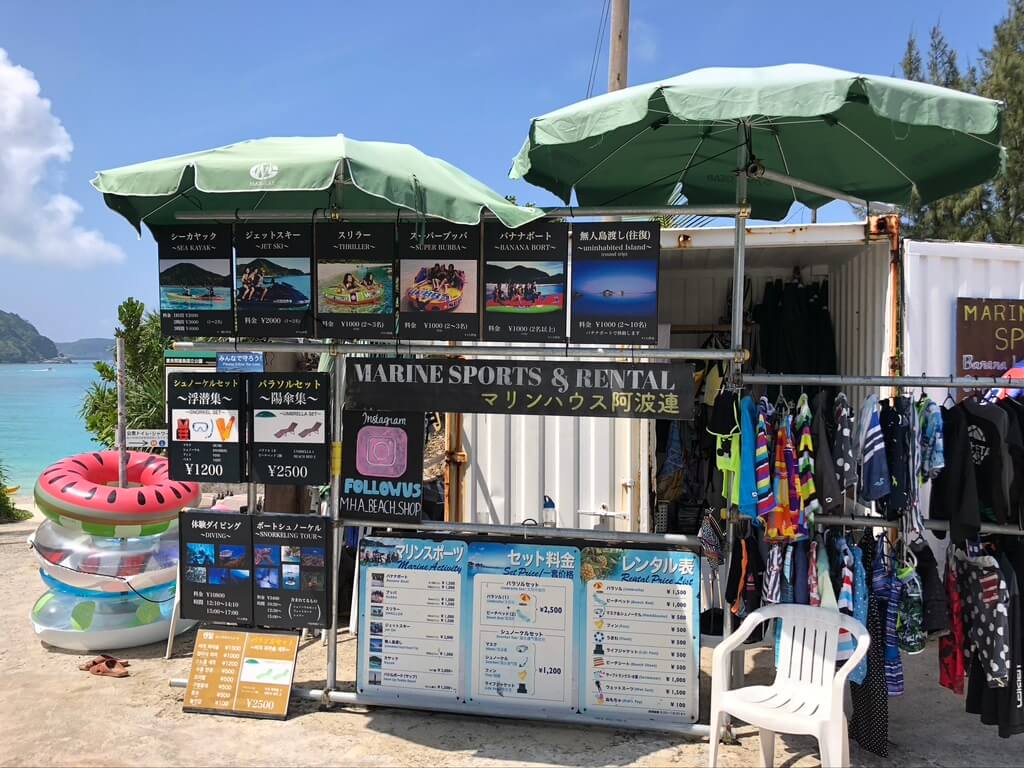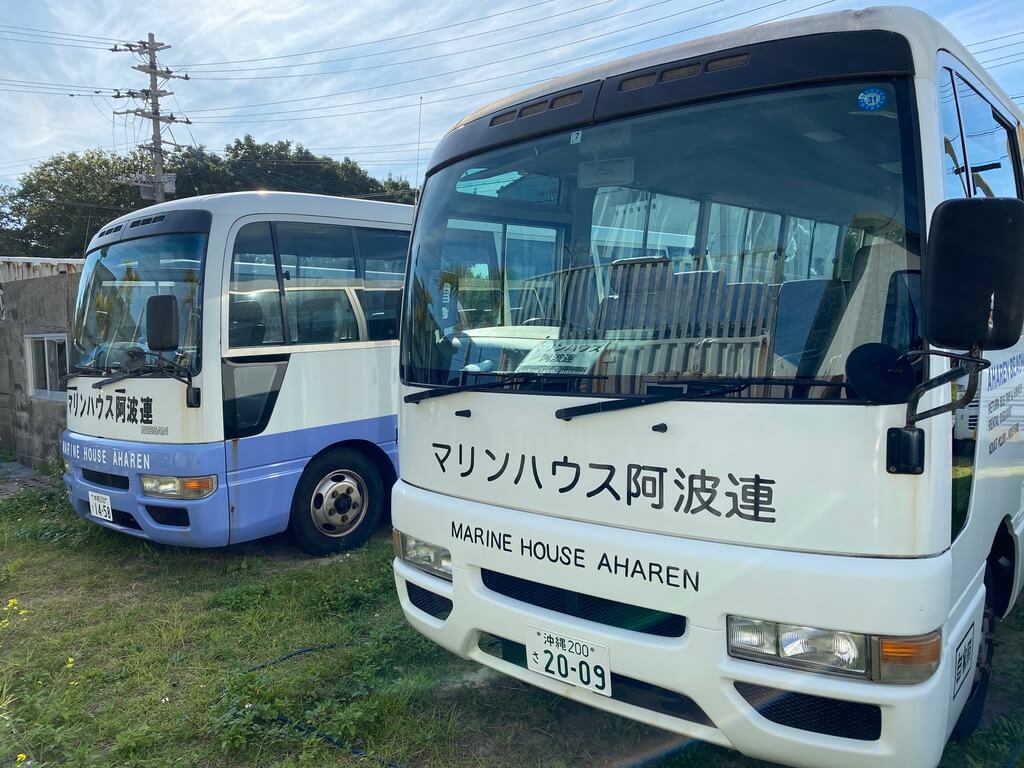 HAUOLI has shower, changing room and locker that are necessary for swimming on the beach. And we offer rental beach items and activities such as diving.
We serve our special lunch there and you can have it inside even if you are wet after swimming!
Lunch Menu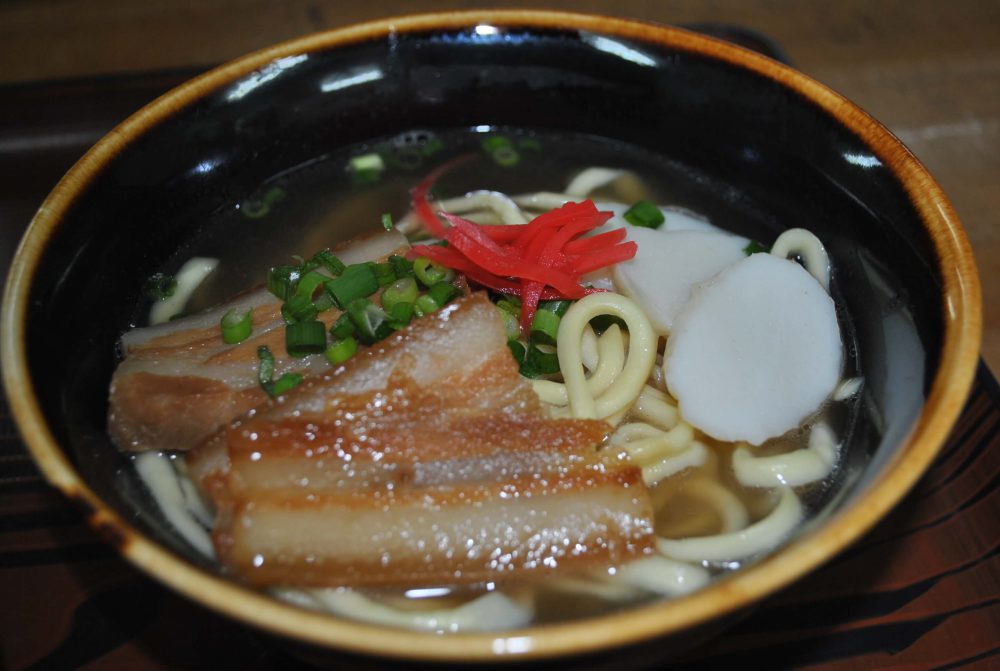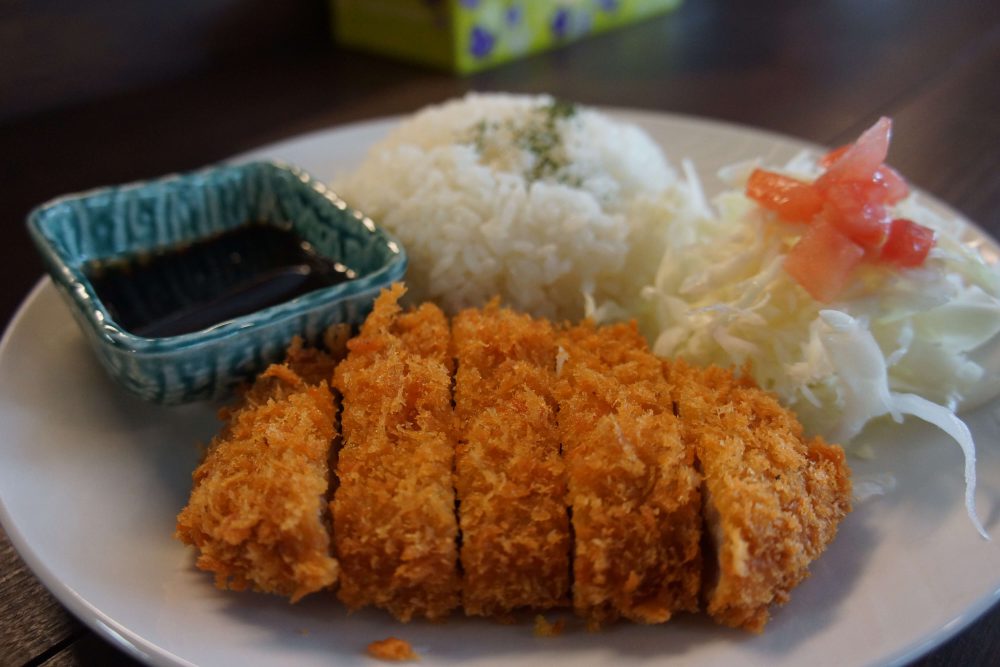 | | | |
| --- | --- | --- |
| Okinawa soba:800yen | Fried chicken plate:900yen | Egg soup:400yen |
| Taco rice:850yen | Pork cutlet plate:900yen | Shaved ice:300yen |
| Gapao rice:850yen | Chicken Ankake-don:900yen | Soft drink:300yen |
| Tuna & Avocado-don :1100yen | Chicken Namban-don:900yen | Beer:500yen |
| Curry rice:700yen | Takoyaki:500yen | Ice cream:250yen |
ランチメニュー
Access