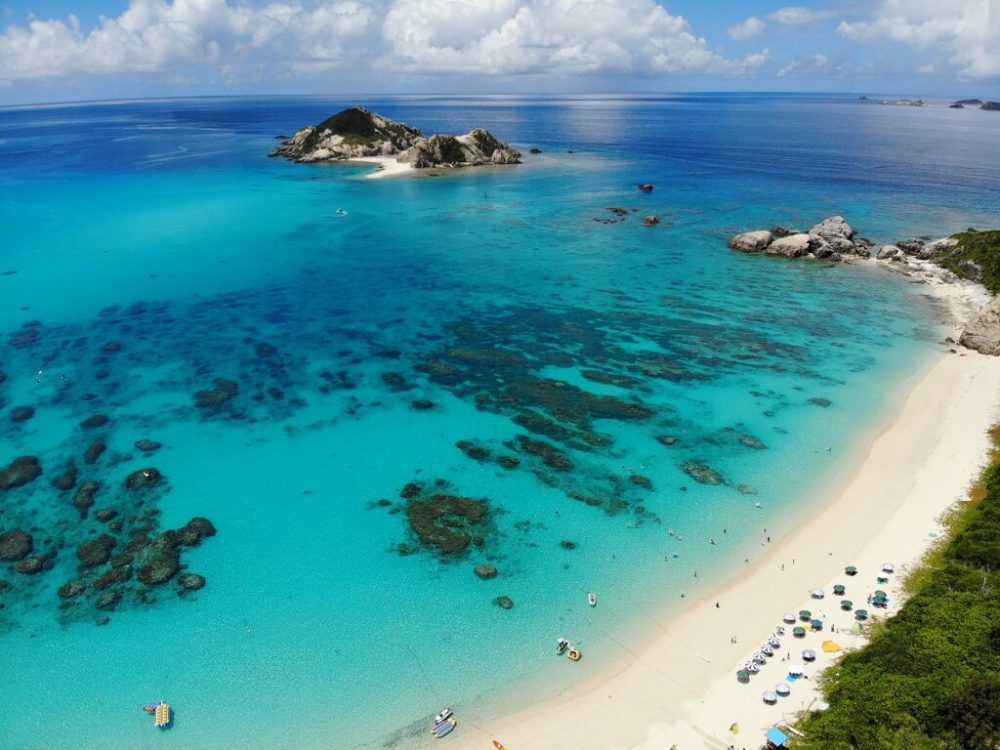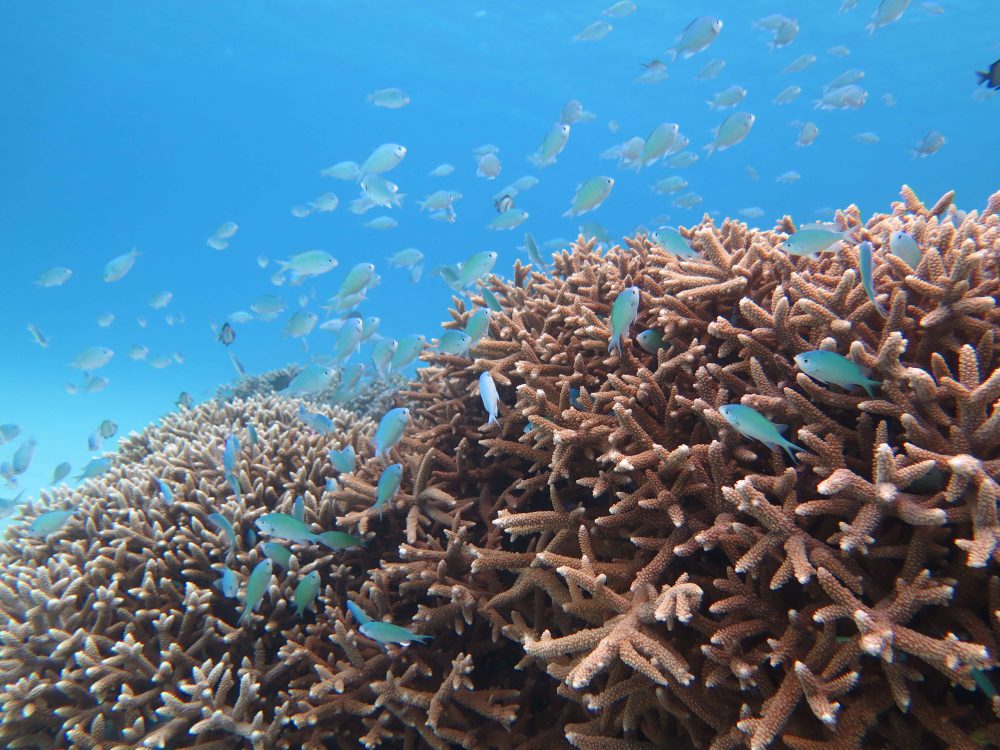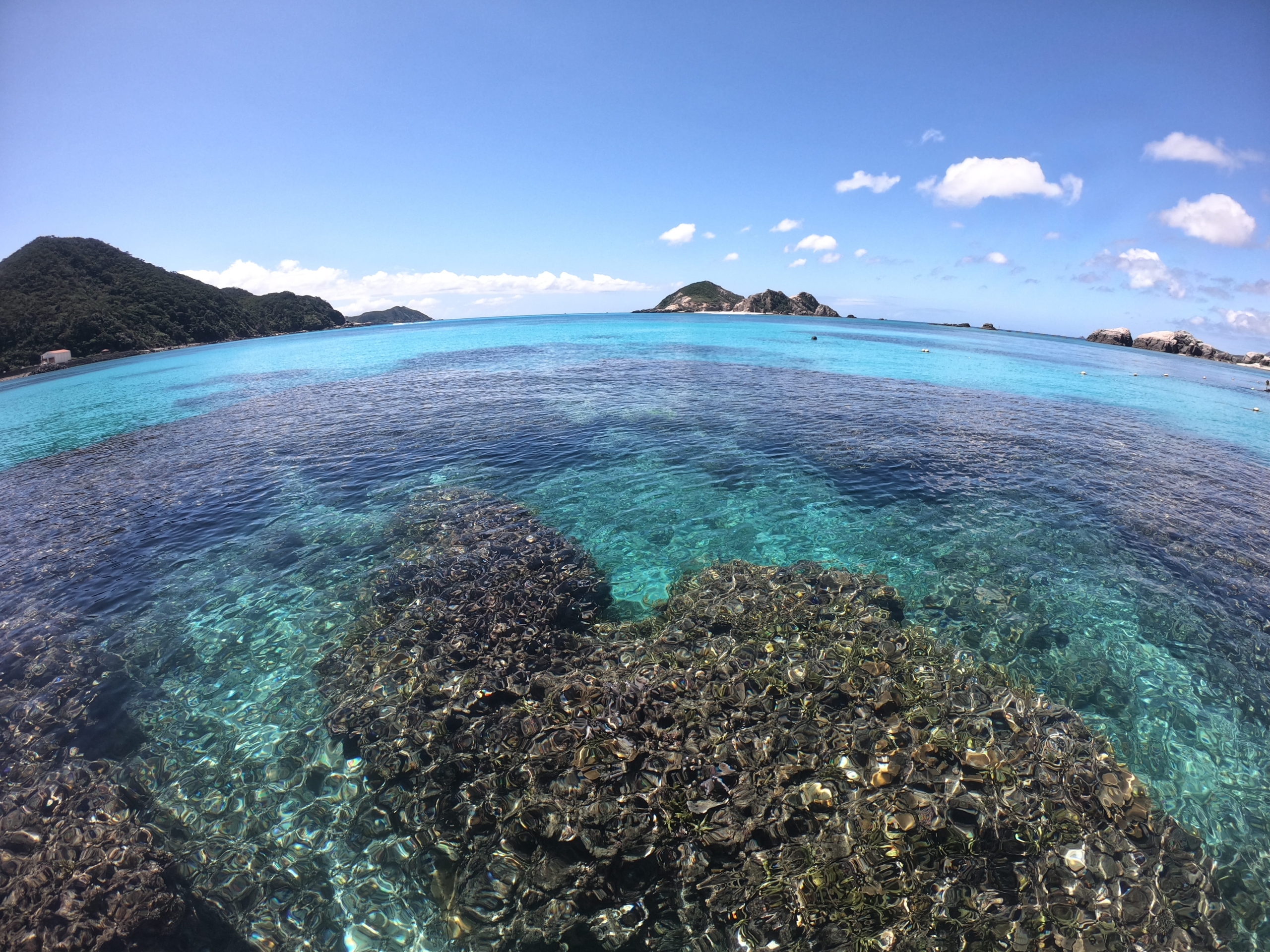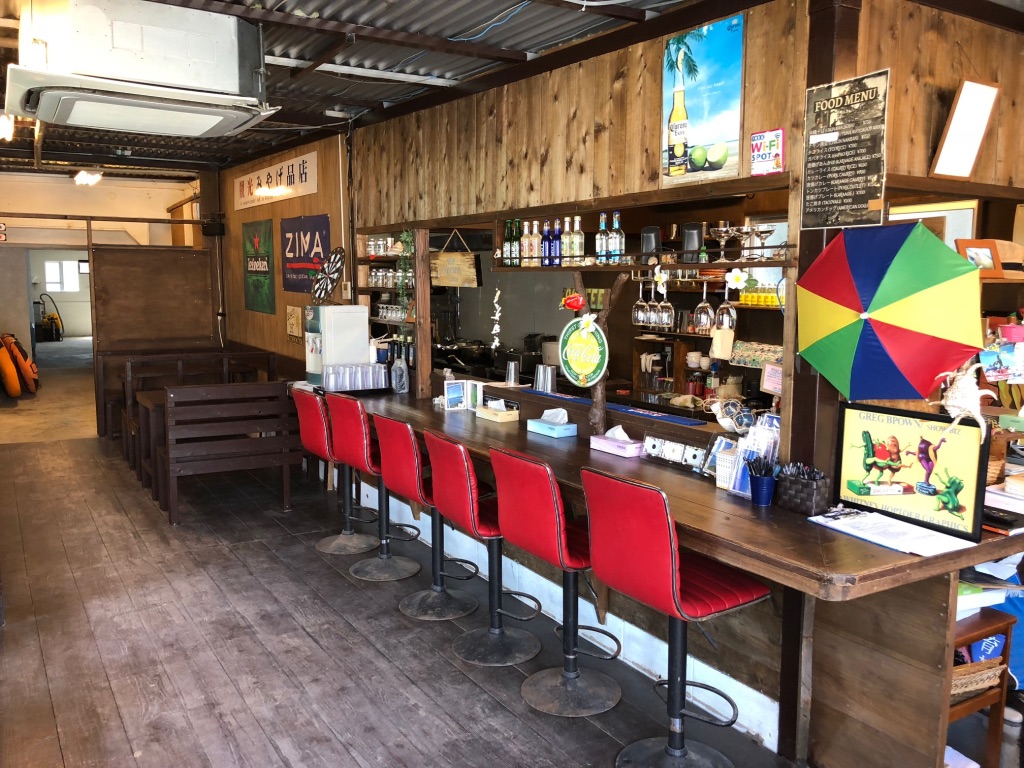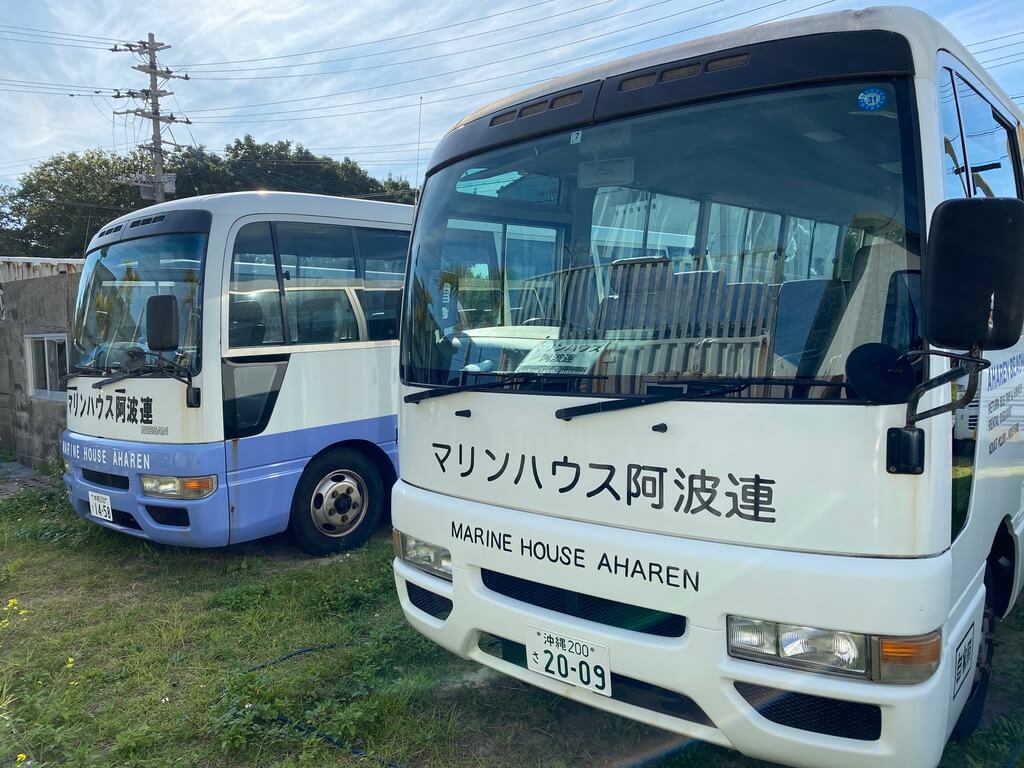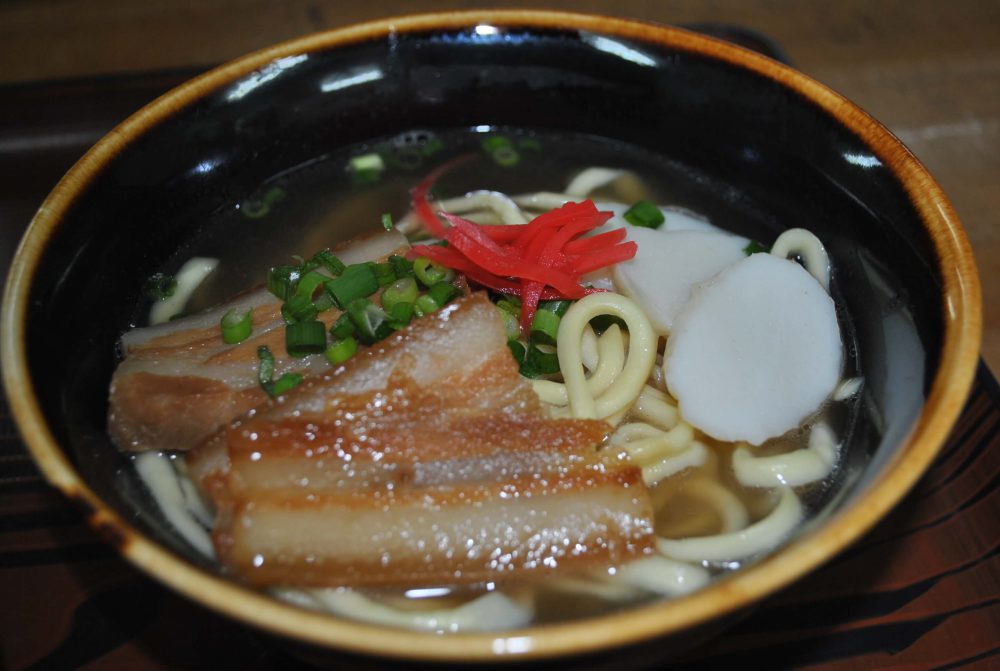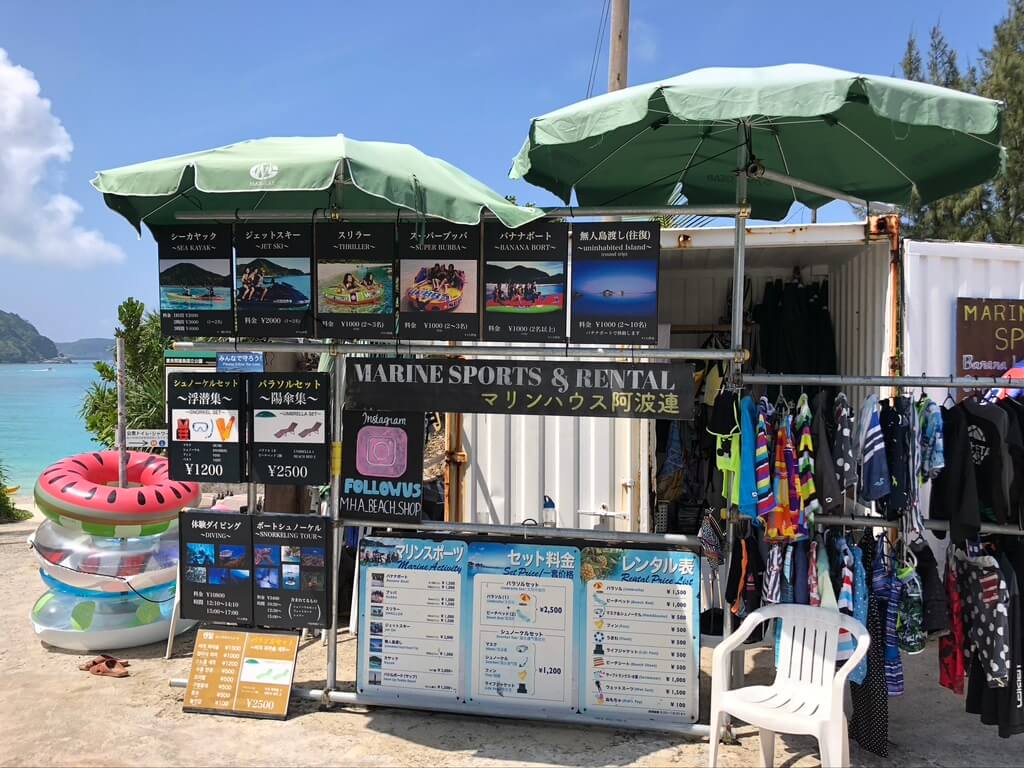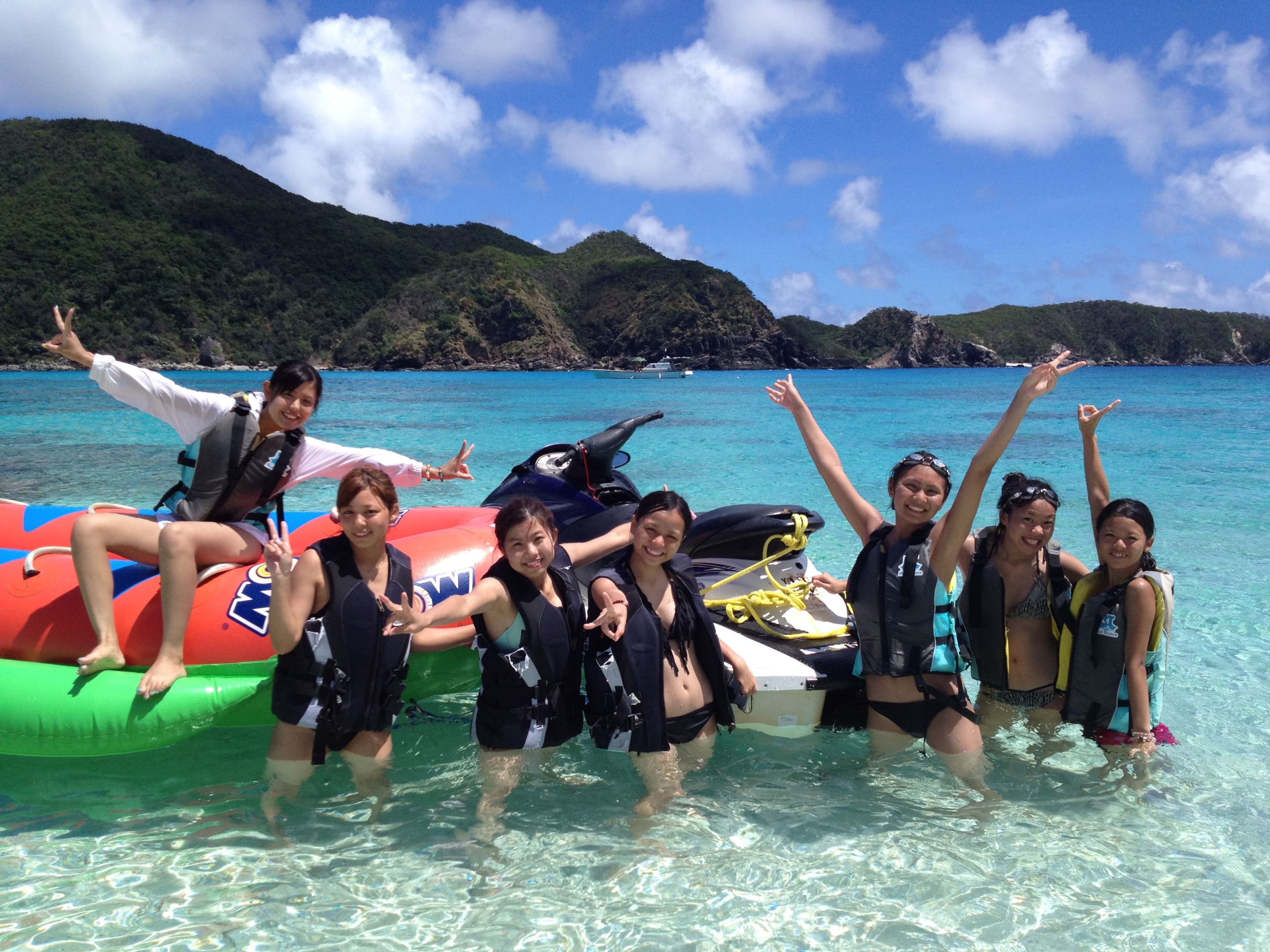 4743621E-A18E-499A-A9E6-B6E056244267_1_105_c
9FABE280-F06B-46DC-A395-A30F926E0915_1_105_c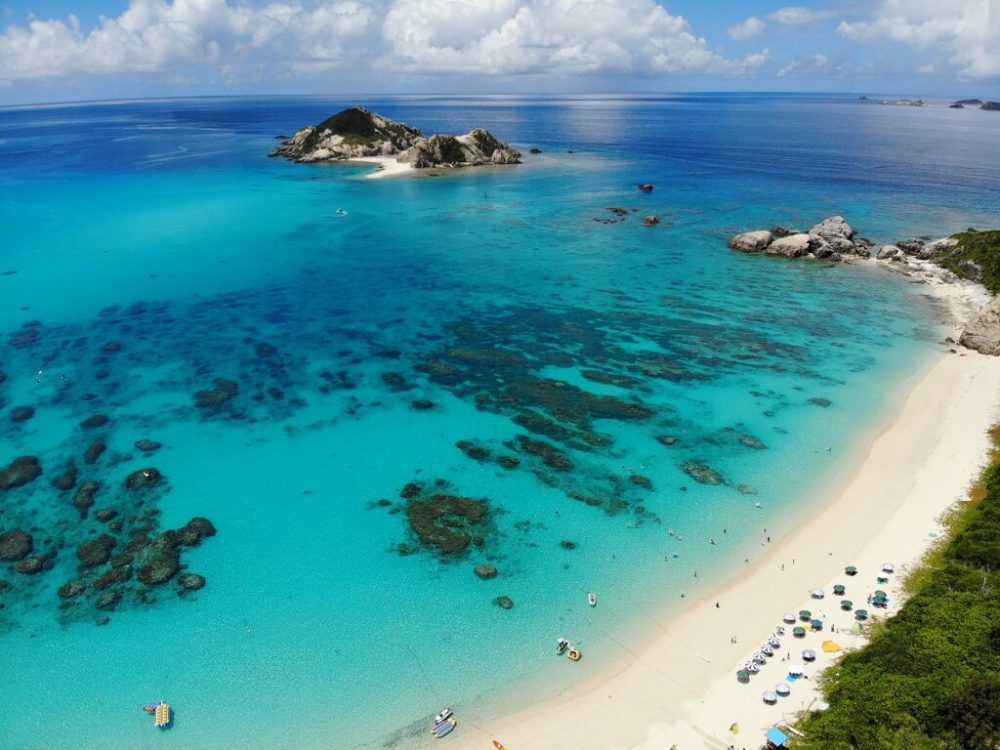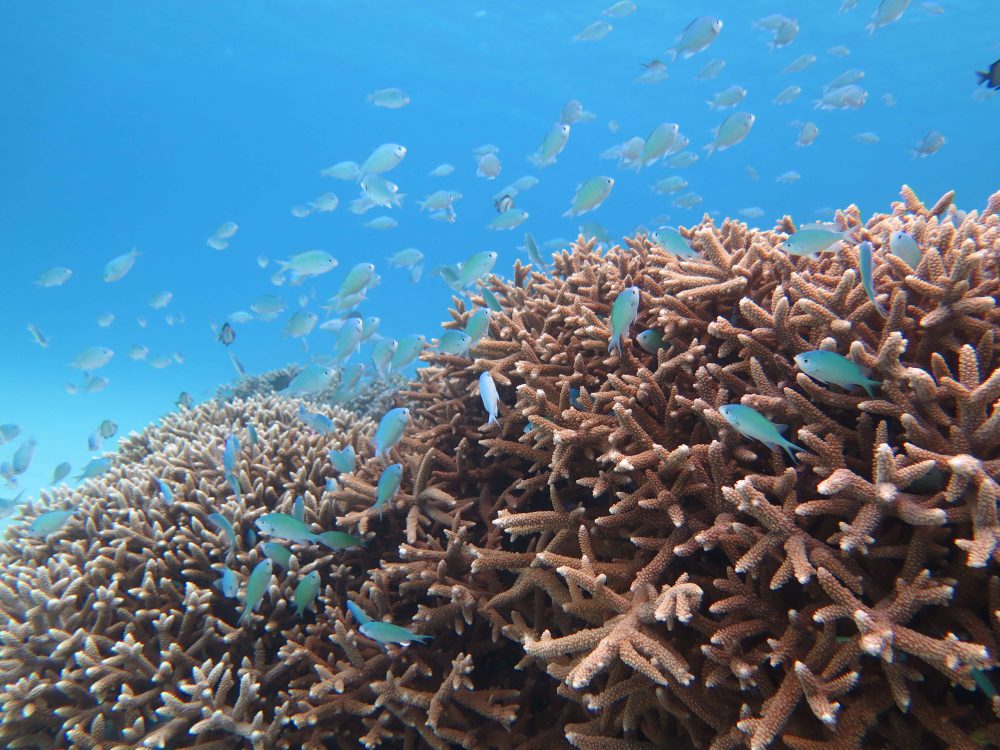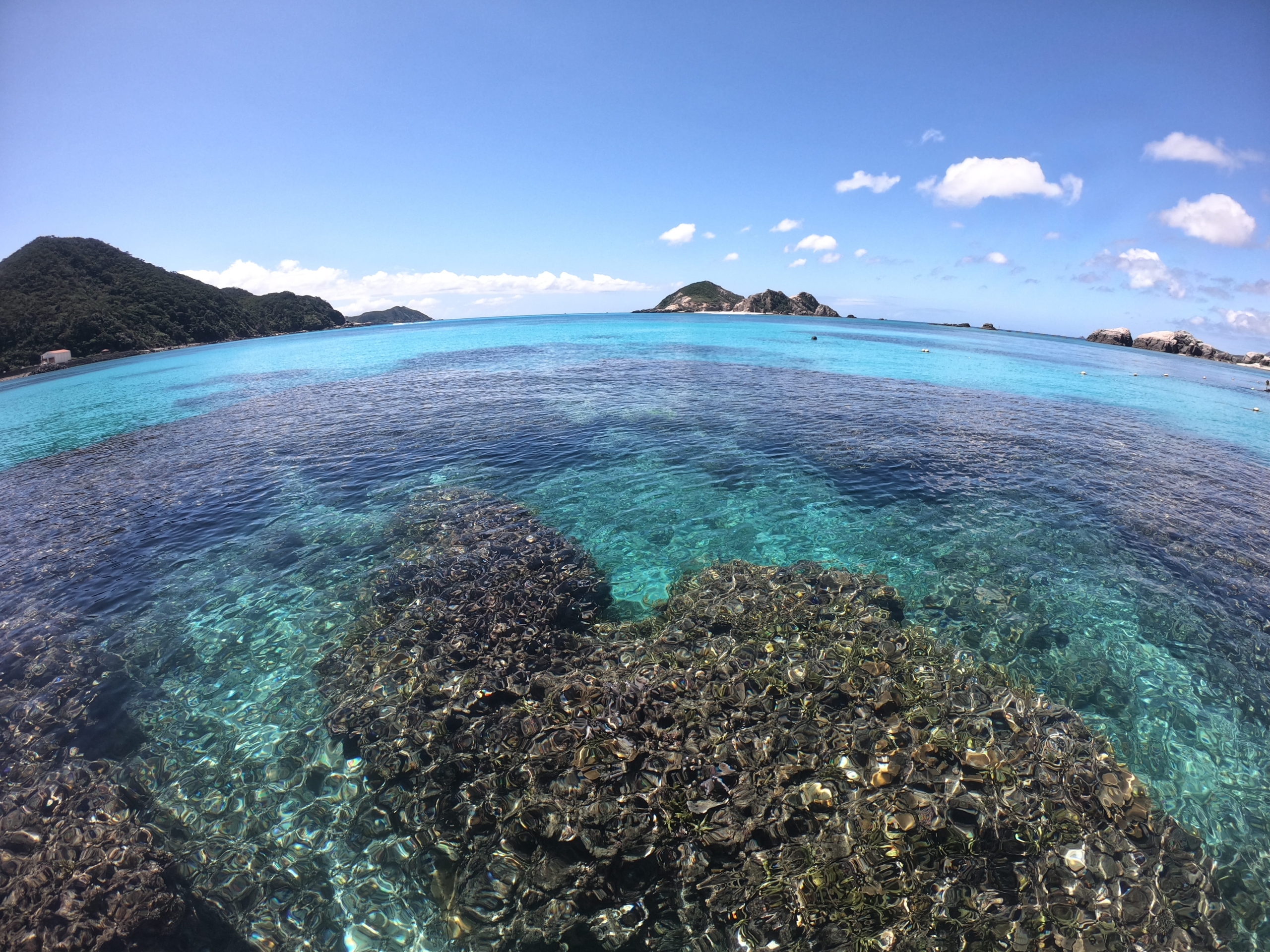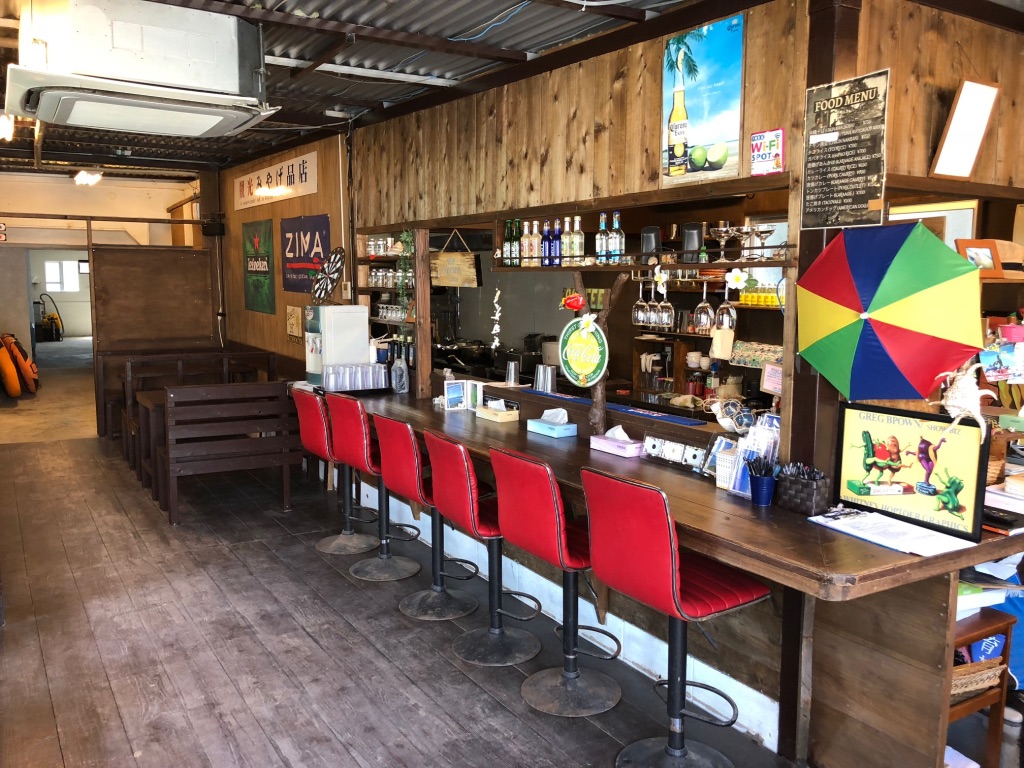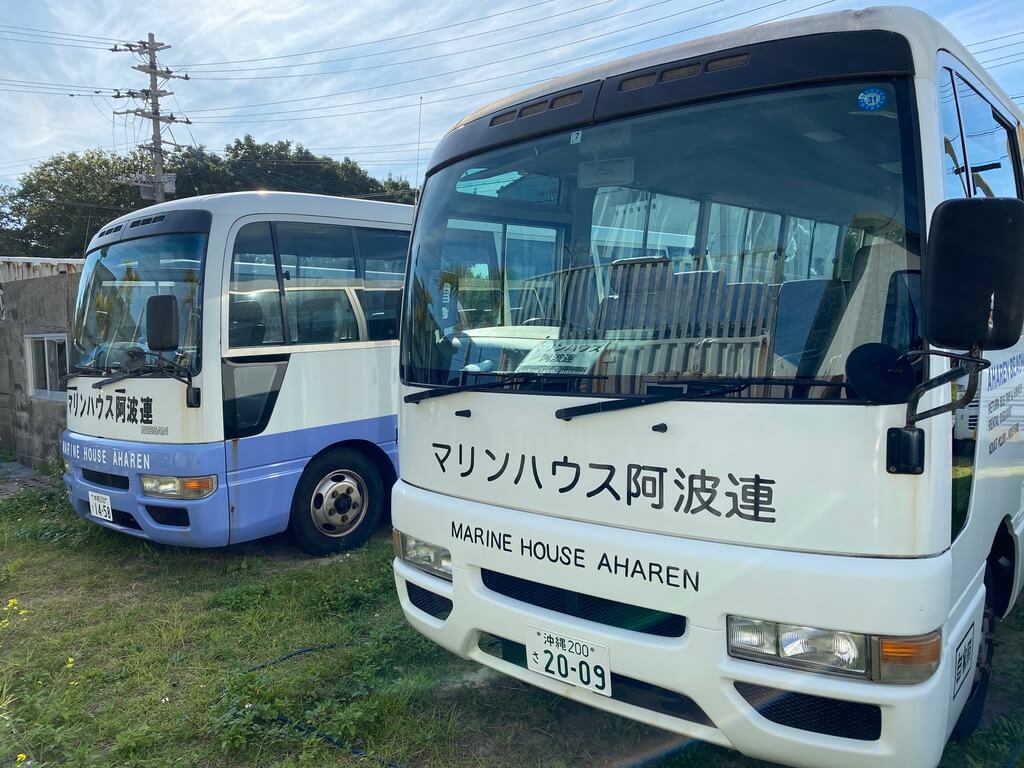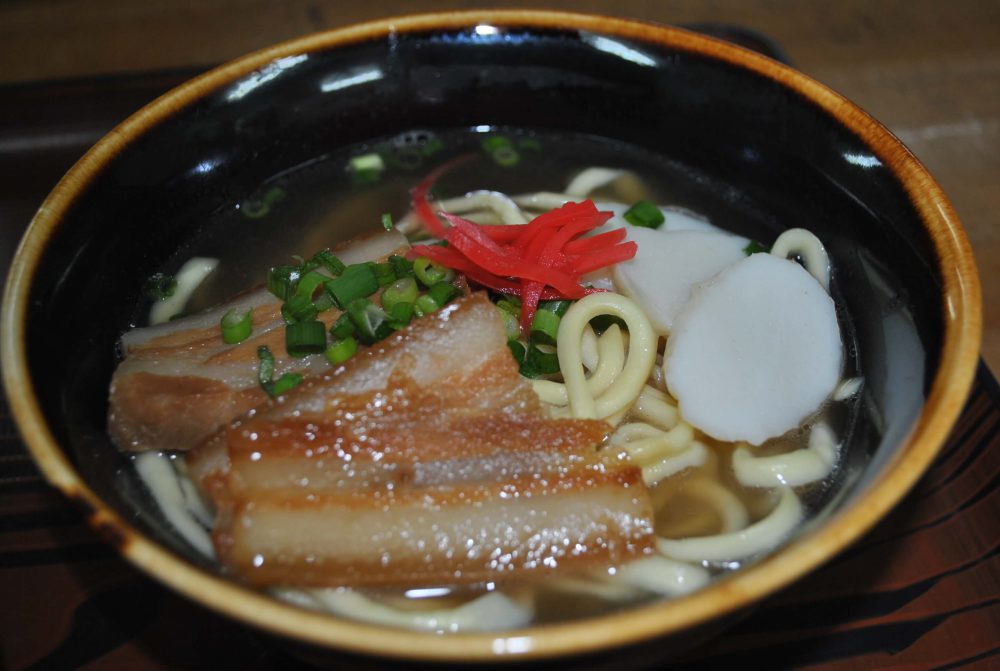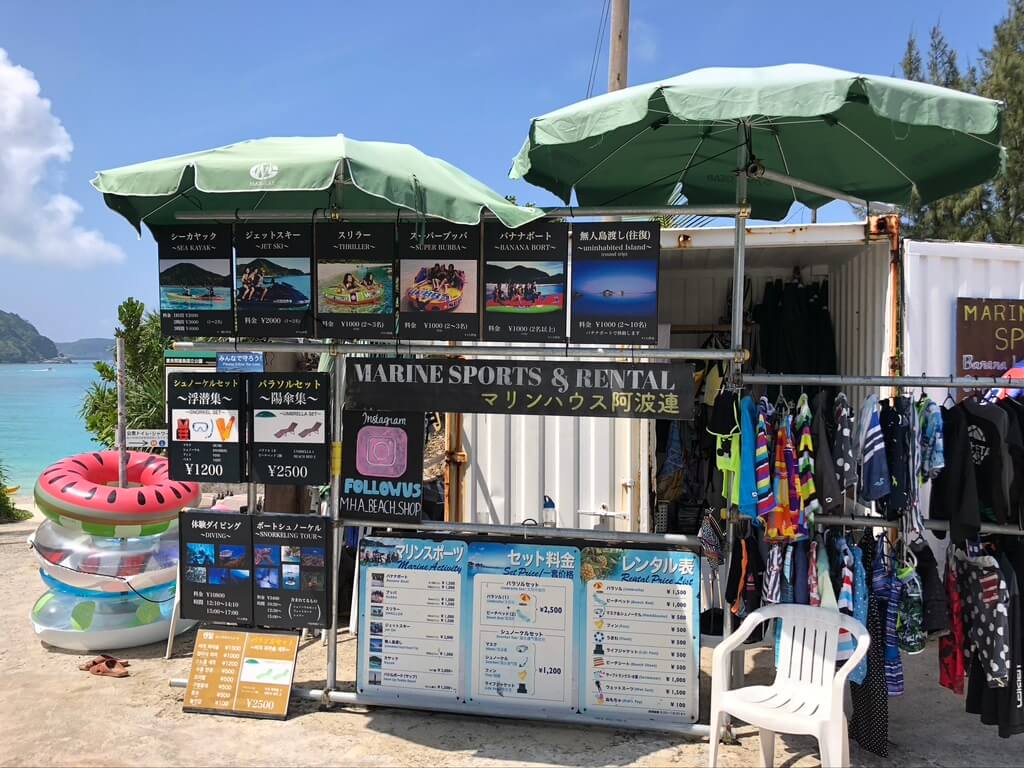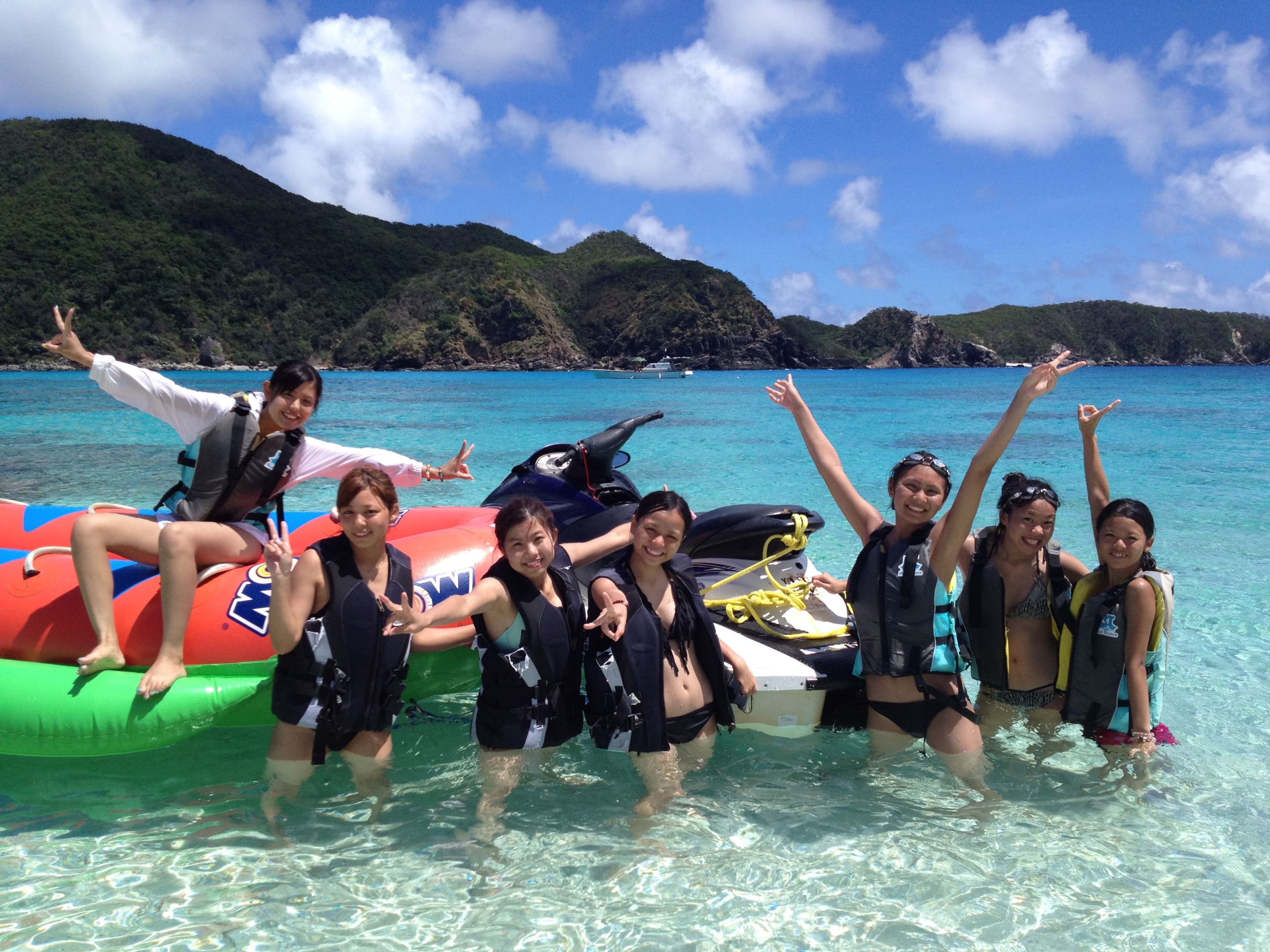 Price
Adult/12 years old and older ー 2200 yen
child/6-11 years old ー 2000 yen
child/3-5 years old ー 1500 yen
Included in the price
Shower, changing room, locker, shuttle bus between Tokashiki Port and Aharen Beach, lunch box
Meeting place
Our shuttle bus waits in Tokashiki port parking lot when your ship or speed boat arrive at Tokashiki Island.
What to bring
a swimsuit, a towel, sandals
Participation requirement
Minors require parental consent.
Attention
This plan is NOT included passenger fare Between Tokashiki Island and Tomari Port.
It might be canceled or changed depending on the sea conditions…
cancellation charge
On the day ー 100% , 1 day before ー 50%
If ships is canceled or we expect the weather is getting bad due to typhoon, you don't need to pay cancellation fee.
Vacancy / Reservation
Reservations can be made 2 months in advance.
You need to make a reservation in advance for the ferry to Tokashiki Island.
Reservation Site Tokashiki Ferry Portal Site
schedule
09:00
Depart from Naha Tomari Port
09:40
Arrive at Tokashiki Port
09:50
Leave for Aharen Beach by shuttle bus of Marine House Aharen
10:00
Arrive at Beach House HAUOLI – changing your clothes, renting items
10:10
Free time
It is possible to take a lunch box from 11:00 a.m.
You can enjoy activities like a banana boat.
16:00
Shower, changing clothes
16:30
Leave Aharen Beach to Tokashiki Port by shuttle bus
17:30
Depart from Tokashiki Port
18:10
Arrive at Naha Tomari Port
Said schedule is for summer season. *3/1 – 9/30*
In winter season, the return ship will be departed 30 minutes ahead of summer season schedule. *10/1 – the end of Feb*
Option
Option menu if you use this plan