Why don't you go to the uninhabited island?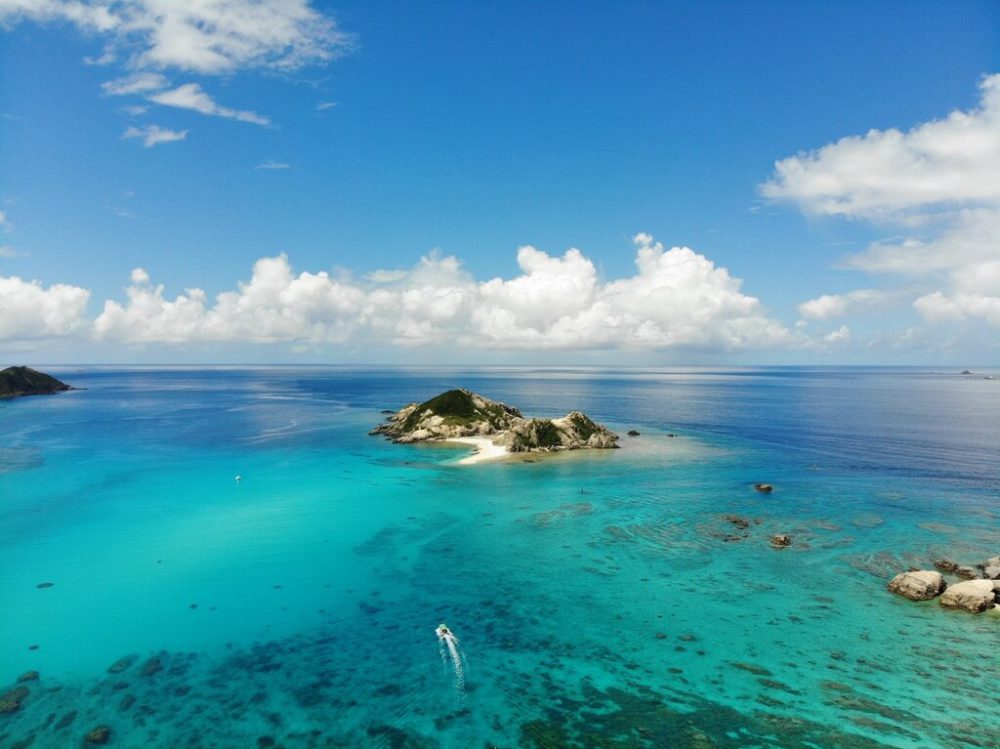 This menu is a snorkel tour by a banana boat to the uninhabited island where is located 1 km away from the beach. Our instructors guide you great water world with a lot of fish and coral reef. You can see more beautiful view than Aharen Beach!
Season
From April to October
Price
Depends on season and plans
included in the price
Round-trip transportation between Aharen Beach and the island, guide staff,
snorkel set while the tour, pictures
Meeting place
Beach House HAUOLI at entrance of Aharen Beach
Time
It takes around an hour.

09:00~10:00 request reservation
11:00~12:00 immediate reservation
13:00~14:00 immediate reservation
14:30~15:30 immediate reservation

*Request reservation may not be possible depending on the situation of other tours.
What to bring
a swimsuit, a towel, sandals, something to drink
Participation requirement
Healthy people between the age of 6 and 65 years old.
Minors require parental consent.
If guests have diseases or are injured, they need medical certificate.
Guests may not be able to participate depending on their medical history of respiratory disease, circulatory
system disease, epilepsy, aurinasal disease, diabetes and pregnancy.
Attention
It might be canceled depending on the sea conditions…
We don't accept drinking before the tour.
If you would like to use a snorkel set after the tour, the additional fee is 500 yen.
\ Stay in Marine House Aharen/
\ Use our shuttle bus & shower /
How to go to the uninhabited island
application
There is no bathroom and vending machine in the island. Please go to a bathroom before depart.
Go to the island by a banana boat
We take you to the island 1 km far from Aharen Beach by a banana boat. It isn't speedy so children can go there as well.
There is famous for snorkeling!
The water near the island is clearer than Aharen Beach! There is a diving point where is offshore a short distance away, you can meet a lot of tropical fish like anemone fish.
What is there in the island?
We call there "Hanare-jima" or "Hanari-jima". If you go there, please look for…
old Japanese idol's bronze statue
Sea shell like jewel
About preventing accidents
Please follow our staff's instruction while staying there.
Don't go closer to a point that flow is fast
Don't stand on coral reefs
We don't accept to take a tool of spearing fish to the island.