Tokashiku Beach is shallow and often calm, and is known as a feeding ground for sea turtles.
[alert title="To the guests participating in day tour of Marine House Aharen"]We don't offer transfers to Tokashiku Beach. The transportations to Tokashiku Beach are usually a rental car or a motorbike. In case there is high wave at Aharen Beach, we sometimes hold snorkel tour in offing of Tokashiku Beach.[/alert]
How to get to Tokashiku Beach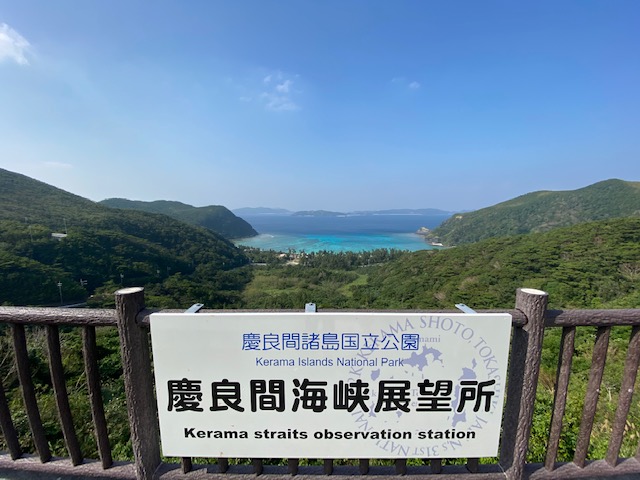 It is about a 10-minute drive from Tokashiki Port to Tokashiku Beach. Unfortunately, there is no local bus to the beach.
[memo title="MEMO"]It takes about 45 minutes on foot, but we are concerned wild boars sometimes have been seen since 2017. You may think going by a bicycle is speedier than walking, but we don't recommended it because there is steep slopes on the way.
There is no local bus between Aharen Beach and Tokashiku Beach. If you want to go both, please rent a car or a motorbike.
[/memo]
About changing rooms, shower rooms and lockers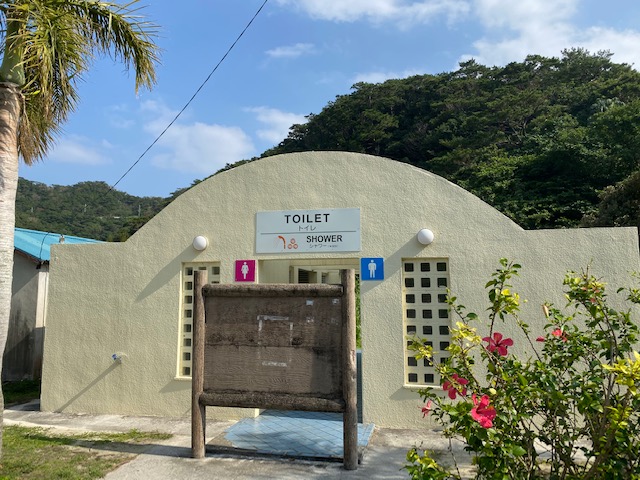 A changing room, shower room, and toilet are near a parking.
[memo title="MEMO"]There hasn't been lockers in December, 2019. The number of showers is small, but it may be less crowded because of no local bus.[/memo]
| | |
| --- | --- |
| Name of the facility | Tokashiku Beach |
| Contact Us | Tokashiki Village Tourism Industry Division TEL 098-987-2090 |
| Shower | 300 yen,  2 showers each for men and women |
| Coin locker | Not available |
| Toilet | Free |
Activities and Rental items
Tokashiku Marine Village and Gakiya Shoten seem to offer  activities and rental items, but it is better to ask them if available or not beforehand.
About Lunch
It may be better to bring your own lunch or participate in a tour. There is few restaurant, but not sure if it is open or not everyday.
[memo title="MEMO"]If you plan to have lunch near Aharen Beach,  please keep in mind that most restaurants are closed around 3 a.m. for lunch.[/memo]
Notes on the beach
About swimming area
Light blue : swimming area. On the season below, there are observers.
Yellow : swimming – restricted area. This area is allowed to be ensured safety by the business establishment and conduct tours at the responsibility of the business establishment.
Red : banned swimming area. It is a sea route, and swimming is dangerous.
Frequently Asked Questions
Are there observers on Aharen Beach throughout the year?
No. It is while the beach is set up. Not prohibited to swim, but you should be careful when swimming.
[tensen]
Underwater at Tokashiku Beach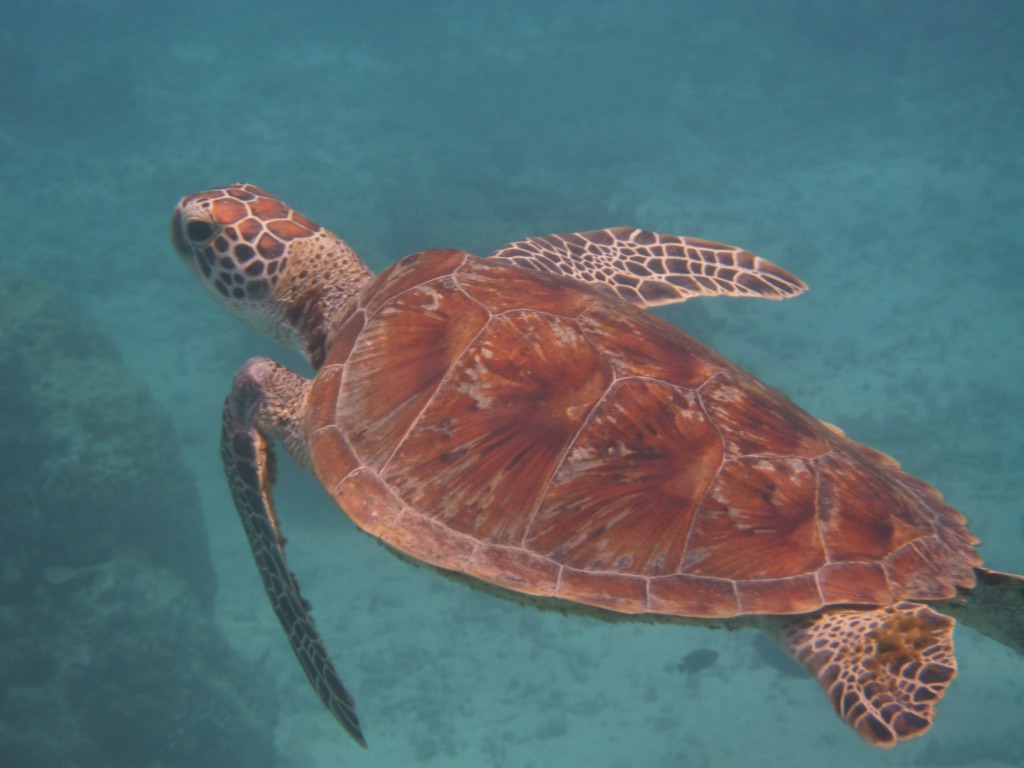 The depth of the swimming are is shallow,about 2 meters, so that there are few tropical fish and coral. But it is often seen sea turtles because it is a feeding ground for it.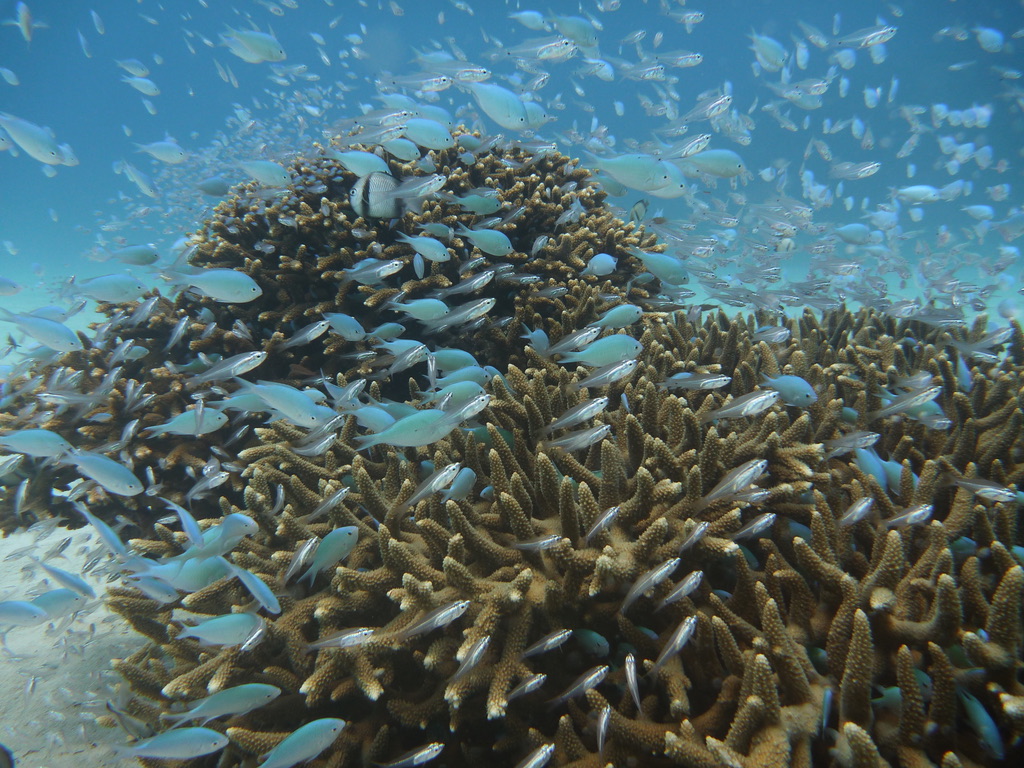 A lot of Corals and tropical fish can be seen offshore, and to participate tours for seeing that is really nice!